Situational Awareness: USC Institute for Creative Technologies (ICT), Los Angeles
"Situational Awareness" is an understanding of the environment to detect, assess, and manage threatening situations. The ICT is a US Army research lab that develops virtual experiences for military trainees to learn this skill and visualize remote conflict zones.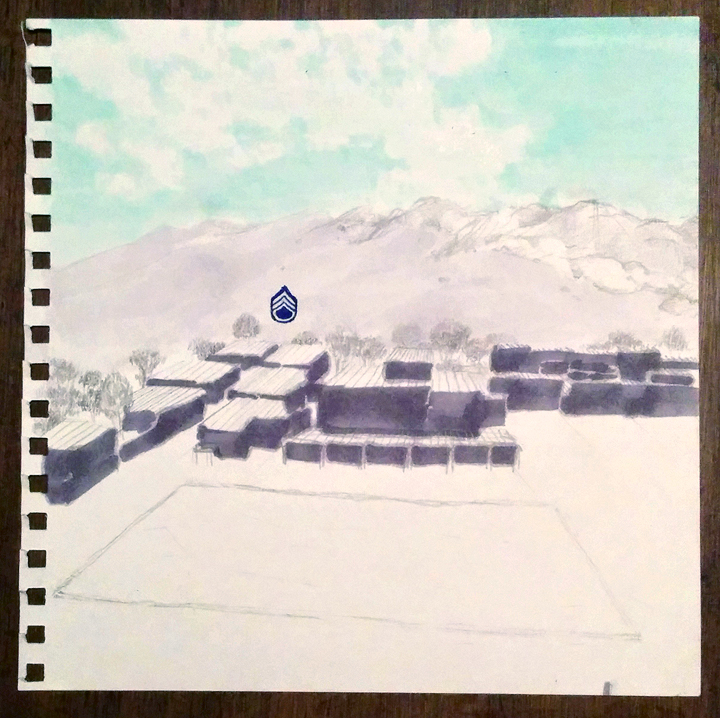 Incendiary Traces pays a virtual visit to an Afghani village to make the seemingly remote conflict a bit more comprehensible to those in the U.S.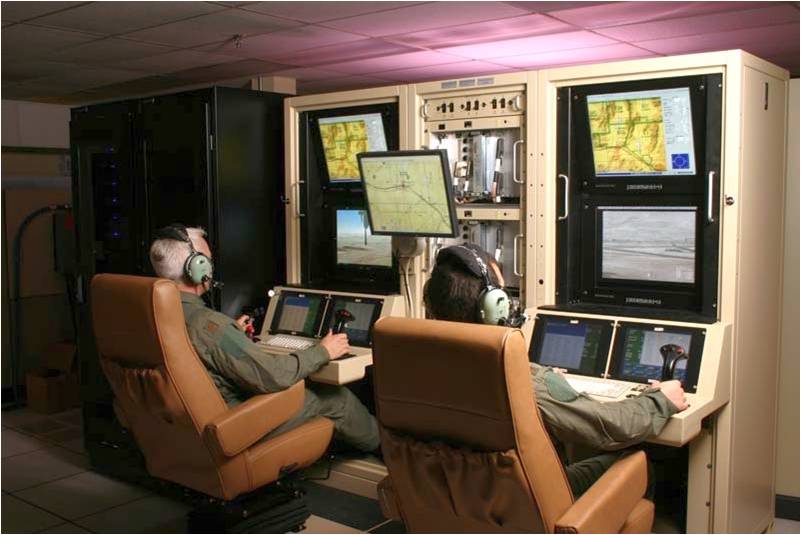 Simulations in computer games and virtual reality are radically altering the way the military prepares soldiers for war.